A major attraction of IITI is its distinguished faculty members and flexible academics. The faculty at IITI is one of the finest among the Indian vocational institutes. Most members of the faculty are achievers in their own right as well as excellent teachers and mentors. Says one student, "Most of our professors are research scholars themselves and are deeply involved in their own subjects of interest. It is this attitude of our professors that really makes them special, and engaging for our students."(And this is the reason why IITI is known for its quality research with a great impact factor.)
Student Gymkhana is the student body of IIT Indore. The senate consists of two wings i.e. the Executives and the Counsillors.
The elected representatives of the students strive to foster growth and leadership among the students by coordinating various events helping to extract the maximum of ones talent. To promote the co-curricular activities and interests, the gymkhana has many clubs and groups dedicated to the interests of the students.
Learn more →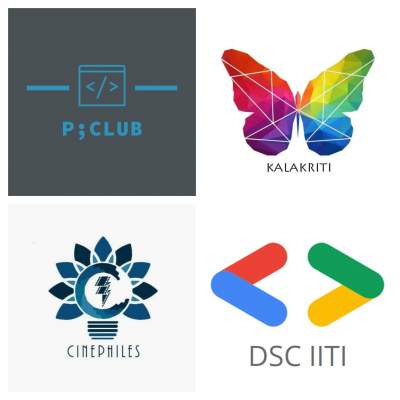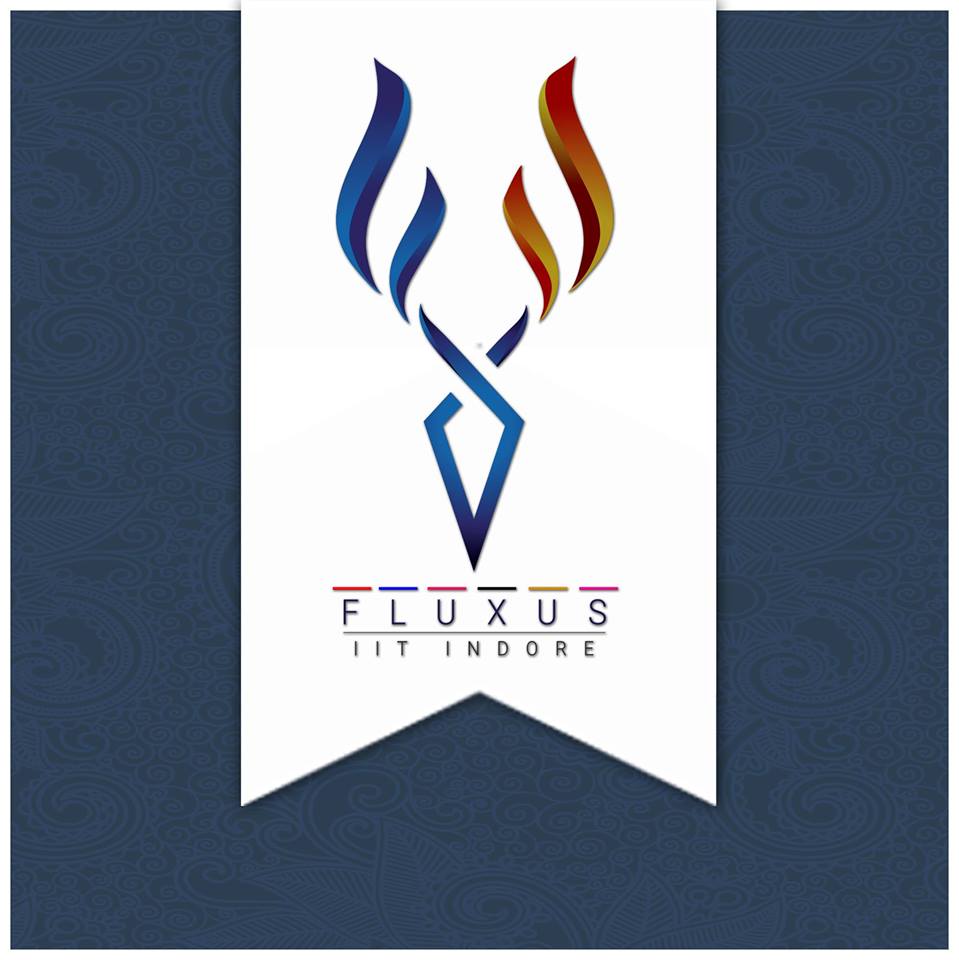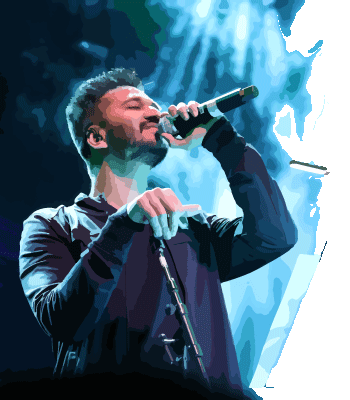 Fluxus
Fluxus is a registered entity of the Indian Institute of Technology Indore since 2011 and is an event entirely organized by the student community of the college.Fluxus strives to promote technical innovation and artistic spirit among everyone who is associated with the festival. .Fluxus is a part of IIT Indore and is a legally recognized organization of the Institute.
FESTS
@:~

CULTURAL Know more →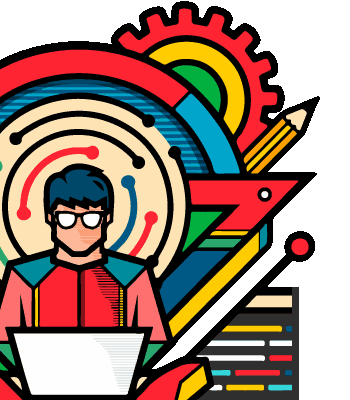 Euristica
Euristica, the annual coding festival of our college. Euristica'18 and Euristica'19 was an immense success. The next iteration of Euristica will be grander than ever before. We will be conducting a variety of events ranging from Competitive Programming and Application Development to Cyber Security and Machine Learning.
FESTS
@:~

TECHNICAL Know more →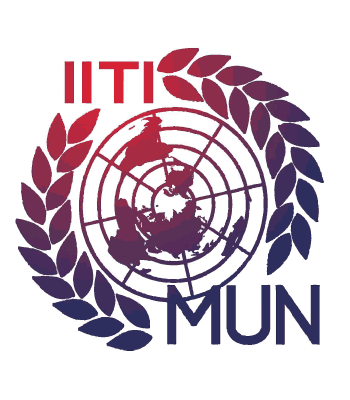 MUN-IITI
Model United Nations IITI is back again with the focus of giving a platform to young, budding pioneers and pacesetters, aims to address some of the very grave problems engulfing the world. MUN IITI 3.0 profers an engaging opportunity for delegates itying for meaningful deliberaton.Our pool of dedicated MUN team will bring forth the most engaging motions aimed to facilitate the highest quality of debate.
Know more →